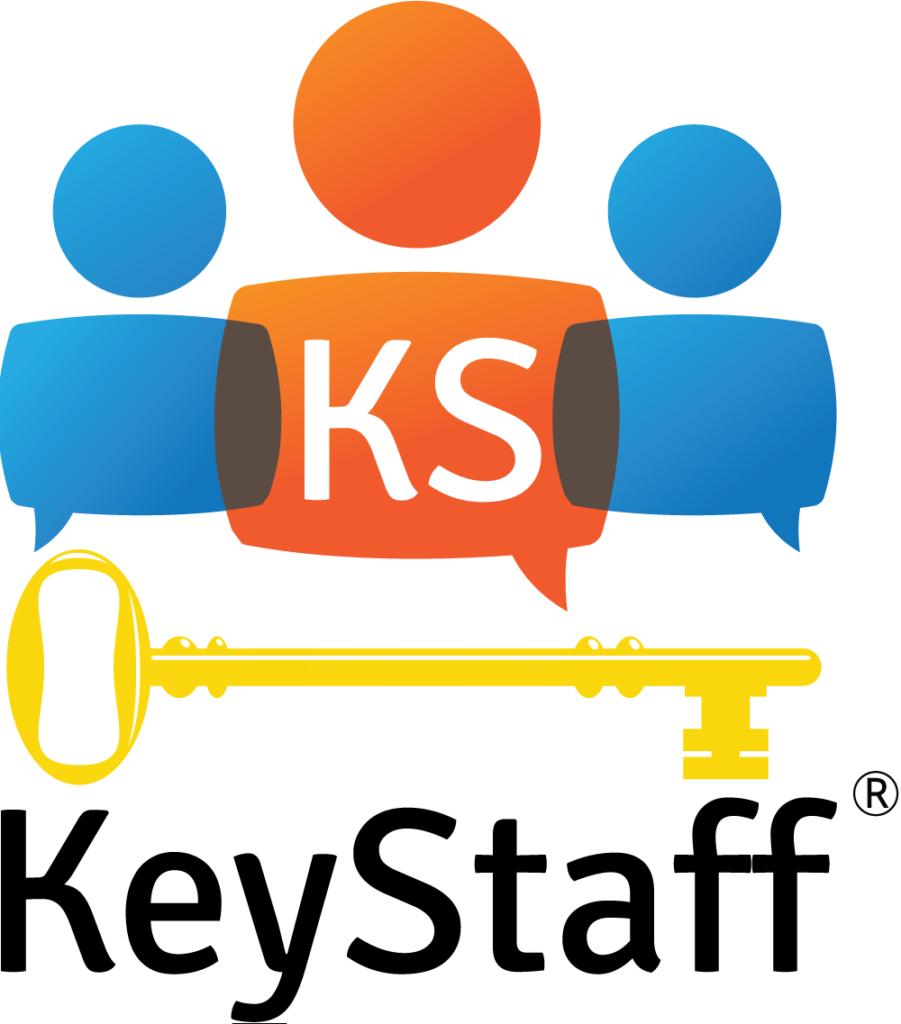 KeyStaff is not your "traditional staffing" agency, we don't just send you an employee. KeyStaff is a staffing company that specializes in helping you find innovative ways to increase productivity & profitability.
We are locally owned and have been in operation in Florida since 1997. What we often hear from our customers is:

"KeyStaff knows our business better than anyone else" ..and that is our goal! Everything we do is to learn your business and your goals.