A digital agency offering the latest digital marketing technology to reach your specific business audience with targeted mobile and online ads.

We also manage your Google and Social Media accounts, os you can concentrate on your business!
GapTy Group, Print & Promotional Products
We have these very popular IN STOCK products through my new partnership with Tyler Promote, a division of GapTy Group. What a great way to help look out for your customers!
Click on these links for more info; or..you can always reach out to me for help.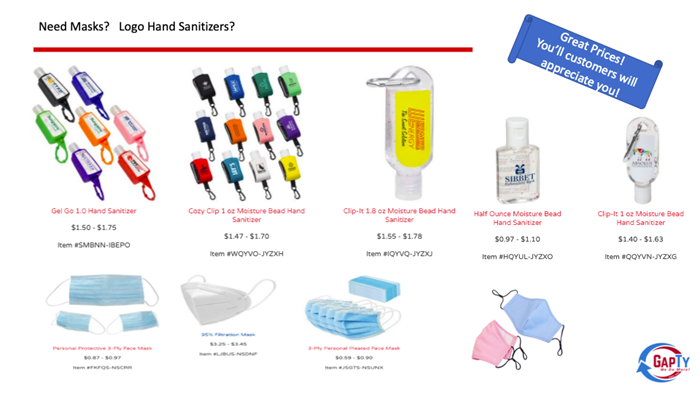 Target Shoppers on mobile devices they use every day!
It's a great time to work with us!!
Now, more than ever…In this time of social distancing, let's focus your marketing on getting Calls,Texts & Emails AND ONLINE SALES!
Utilize our targeting data to reach YOUR consumers. You are open for business, let everyone know!! Target locations anywhere in the world, large or small.
SPECIAL OFFER: NO set-up fees!
Only pay for ad creative (if needed) and the Ad Views.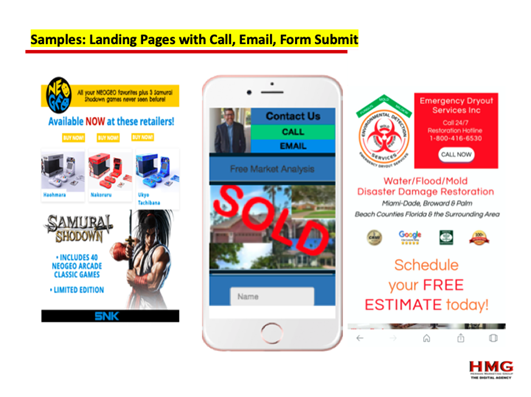 Call Today