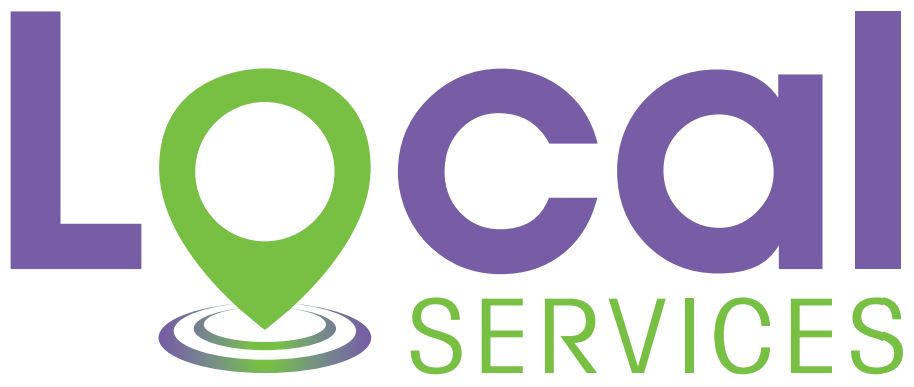 HEALTH CARE FACILITIES
Local Services aims to be the best multi-service center to serve our community. We aim to excel and inspire our community personnel to achieve their highest potential and promote personal growth. And we will always provide affordable, superior quality service for professionals and provide them with the most affordable resources to get the tools they need to pursue their paths in becoming specialists in their careers.
What sets Local Services apart is personalized, outstanding world-class service, and a staff that cares about you and your needs for advancing your career. From Continuing Education Units (CEU's) for the licensed and registered nurses, CPR Certification, tax preparation, fingerprinting, notary services and international money transfers, Local Services is here to make things easy for you.
Categories: Business, Gold, Platinum, Silver
Boynton Beach
140 W Boynton Beach Blvd.
Boynton Beach, FL 33435
Lake Worth
3719 Lake Worth Rd.
Palm Springs, FL 33461