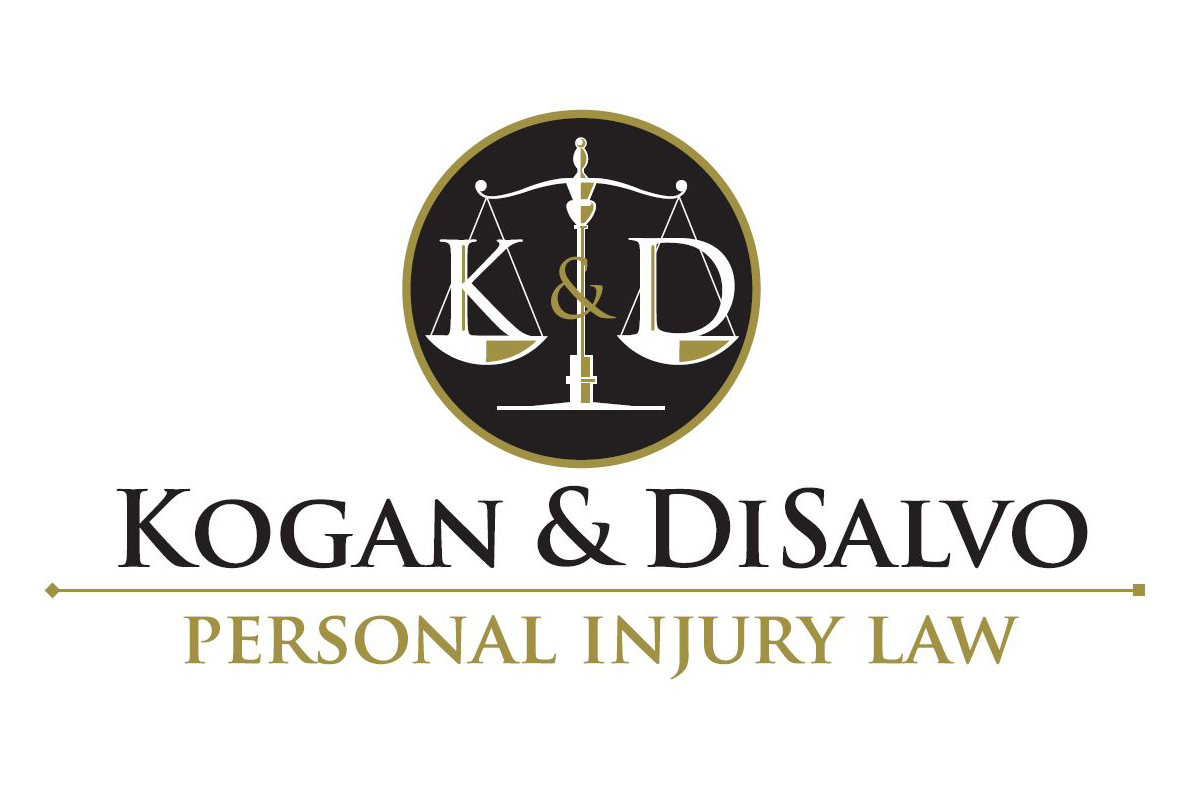 Have you suffered a serious injury because of someone's negligence, or have you lost a loved one because of someone's carelessness? If so, call Kogan & DiSalvo Personal Injury Attorneys for a no cost case evaluation and to learn more about our experienced Boynton Beach injury attorneys serving Boca Raton, Boynton Beach, Stuart and the entire state.
Injuries from an accident have the power to devastate you physically, financially, mentally and emotionally. The Boynton Beach personal injury attorneys at Kogan & DiSalvo can put their knowledge, resources, and experience to work in your case, giving you and your family the personalized attention you need and deserve.
Offering Free Initial Consultations
Our highly-skilled accident lawyers are standing by to help you. We serve all of South Florida for all types of injury and death cases. We invite you to call us with your questions, and we will be happy to help you understand your rights and your options. Our goal is to help you get justice and to maximize your financial recovery.
Boynton Beach
3615 W. Boynton Beach Blvd.
Boynton Beach, Florida 33436 United States
800-707-9111 (Main)