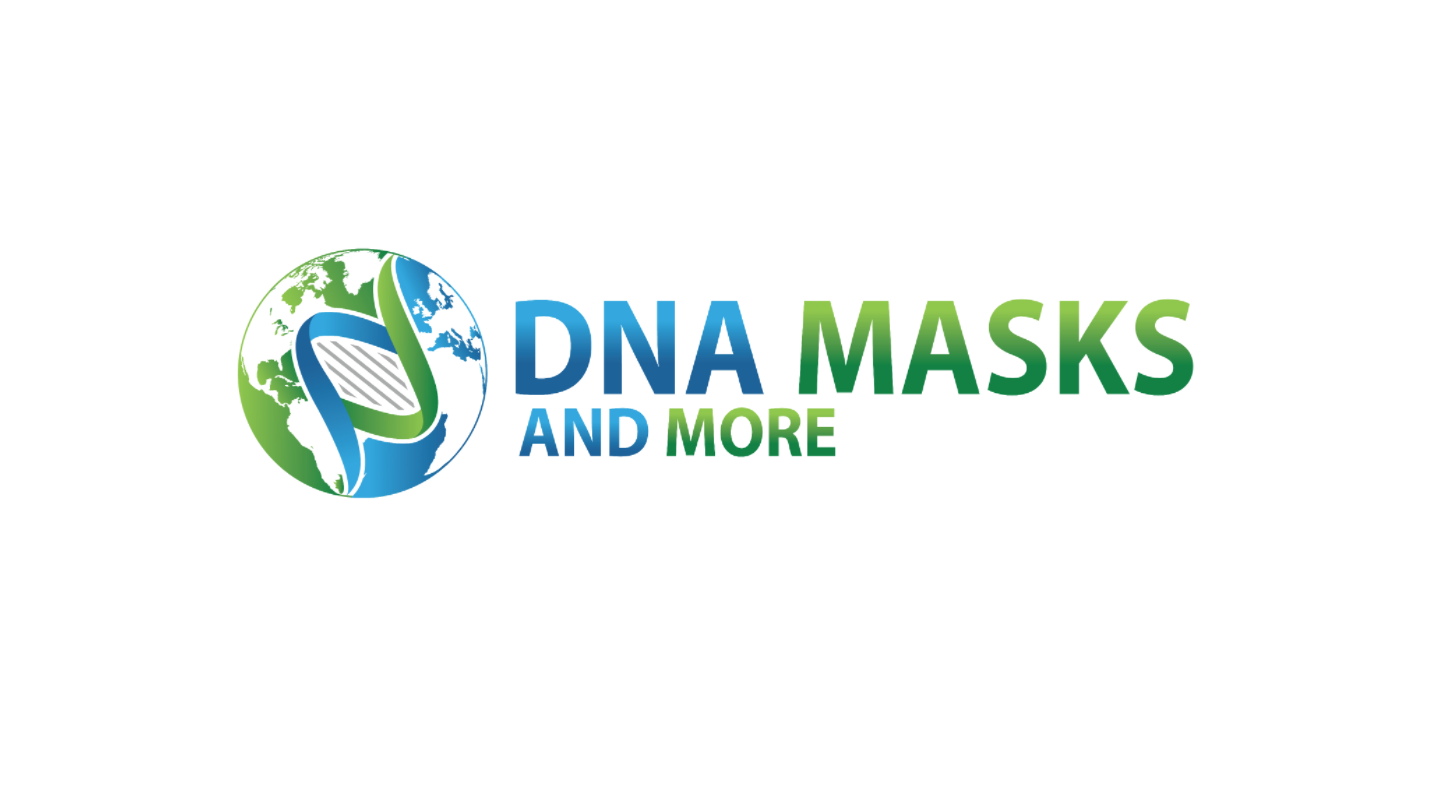 DNA FACE MASKS – HANDMADE IN THE USA
Headquartered in Ft. Lauderdale, FL, DNA Masks and More, has designed and developed the next-generation of PPE for healthcare workers, first responders, and their families. In response to the Coronavirus pandemic, we have created a line of PPE that has been long overdue.
The company provides clinically-proven medical grade face masks and more. Our handmade facemasks utilize a tri-laminate filter made from the same non-woven fabrics as N95 masks, complemented by two (2) additional layers of protection designed for comfort and splatter resistance. DNA masks are NOT cotton masks! Our heavy-duty face masks and surgical masks are reusable, washable, high-quality products designed for front line use against the spread of COVID-19. We offer unique designs, pretty designs, and even custom logo prints for men, women, children, and businesses.
DNA Masks and More is more than a business, more than a partner, more than hard workers. It's in our DNA. The company's strength flows from four areas of expertise: protection, comfort, style and community. DNA Masks and More welcomes new challenges, anticipates trends, offers exceptional customer service, and supports our community.
Thank you for supporting a service-disabled veteran-owned business and our healthcare community. Help us fight the coronavirus!
500 N Dixie Hwy
Ste 2
Hollywood, FL 33020